01.
Flip sneakers—faster.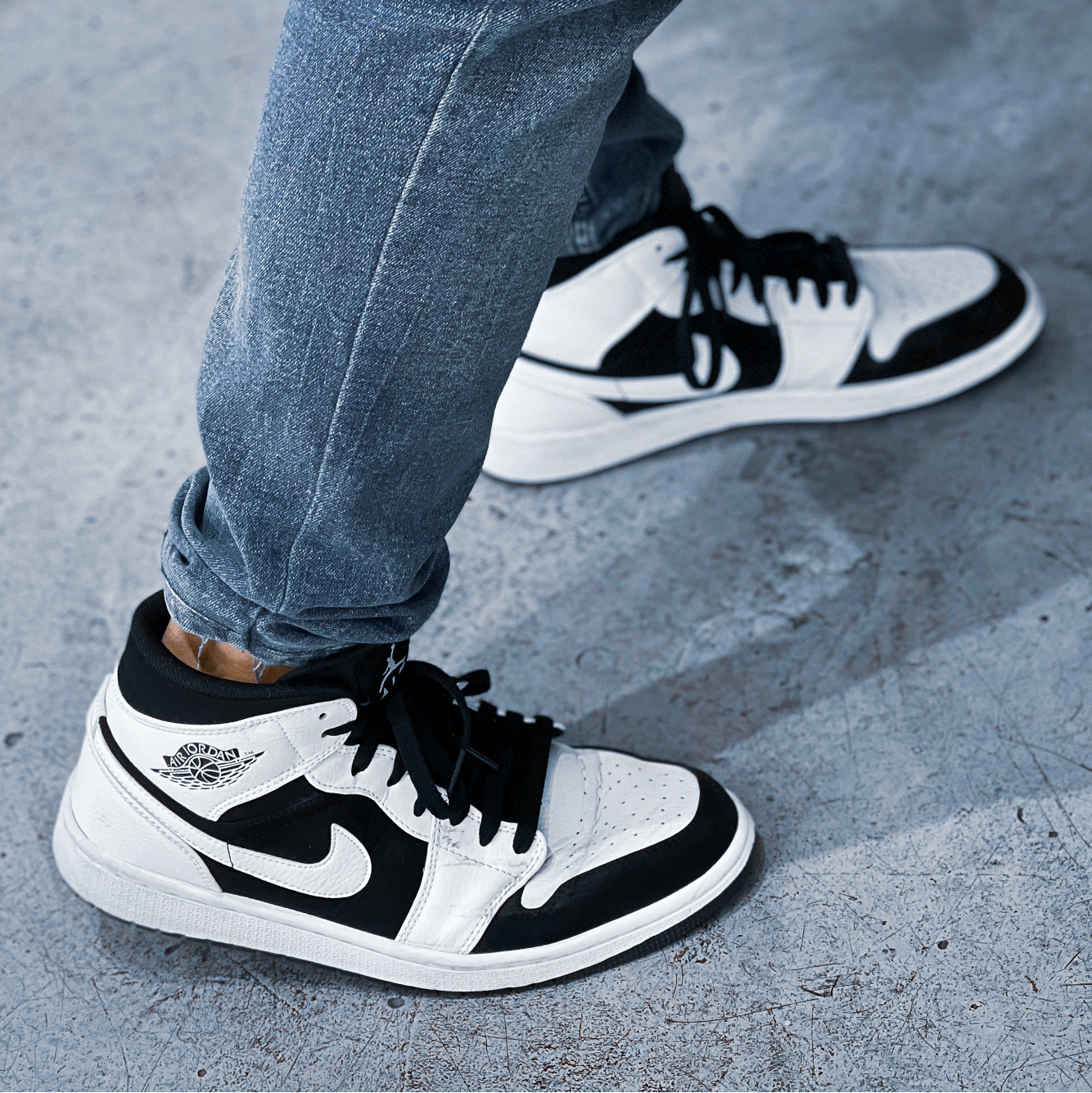 Take the guesswork out of your customer's shopping experience. Any doubt of authenticity can keep a potential customer from purchasing. With Entrupy's Sneaker Authentication technology people will have complete confidence that what they buy is the real deal, so you can sell faster at the best prices.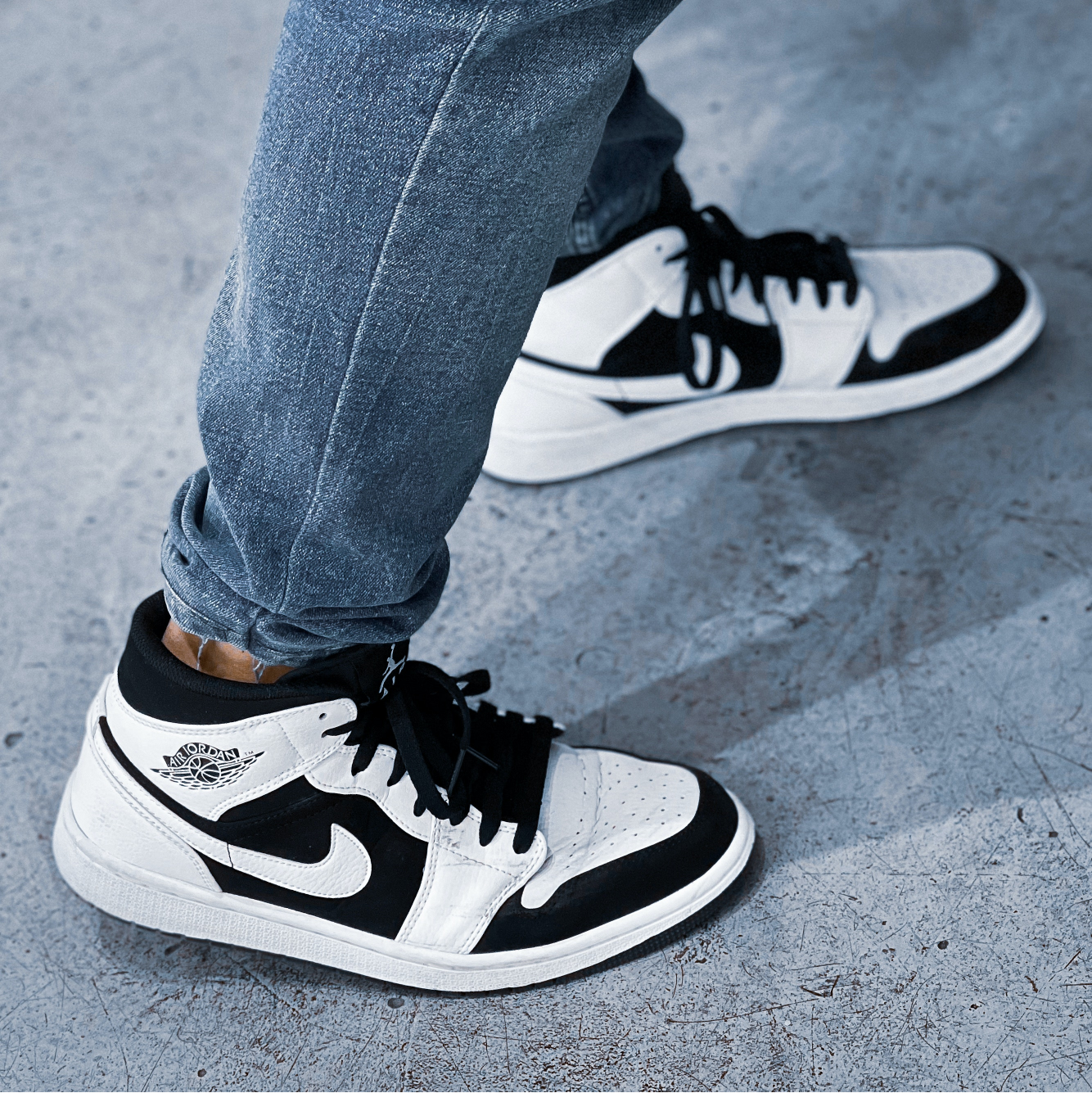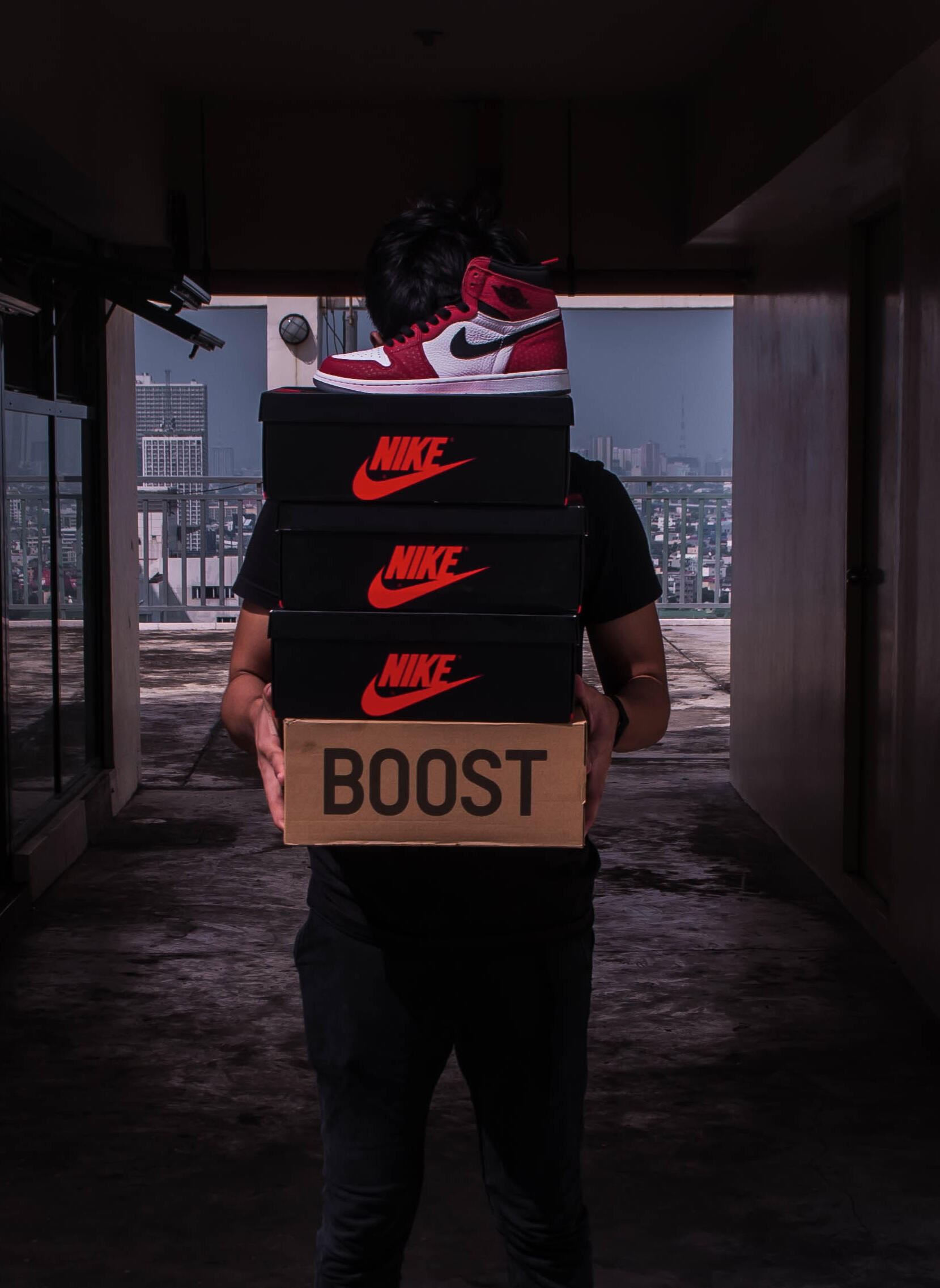 02.
protect your rep.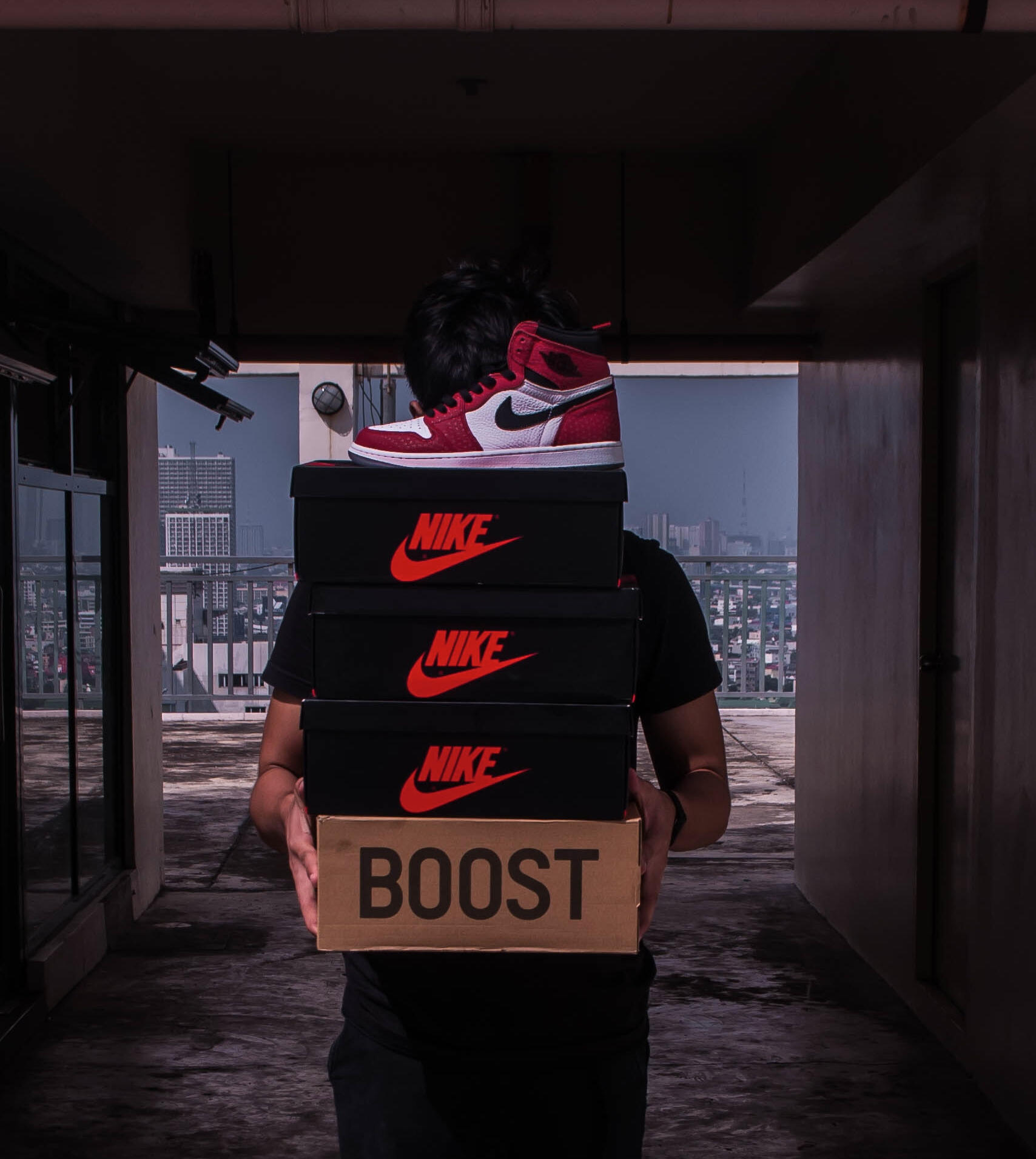 Reputation is everything, especially in the sneaker resell space. Counterfeit goods are getting so advanced, they're hard to catch...even by the expert eye. Entrupy's technology sees things that people can't, so even the best fakes are flagged for what they are.
03.
No training. No learning curve. No expertise required.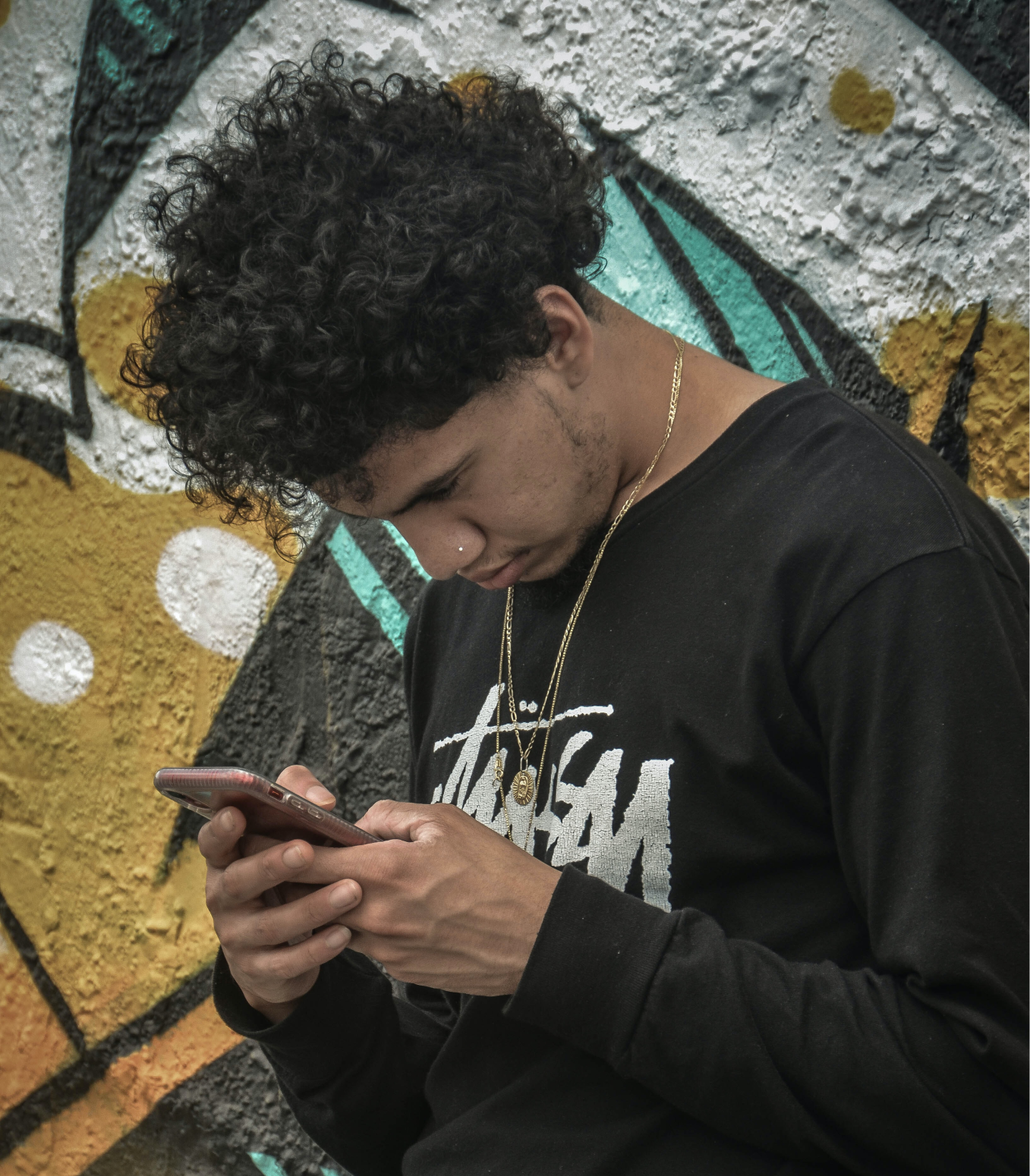 Sneaker authenticators with vast expertise and experience are out there, but they're rare. Entrupy fills the knowledge gap while protecting buyers and sellers from fake products. You get to leverage our technology and expertise to grow your business without growing your team.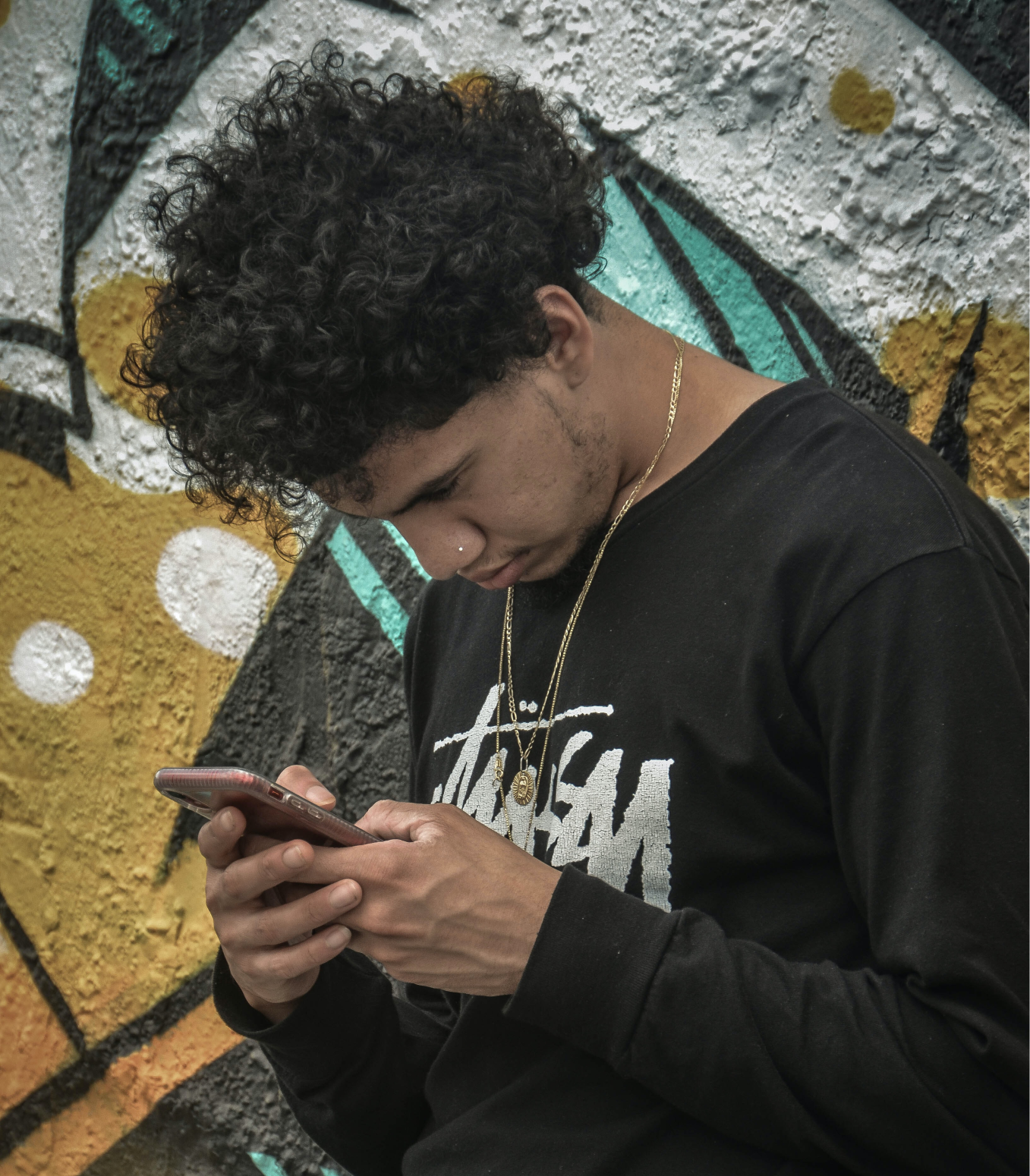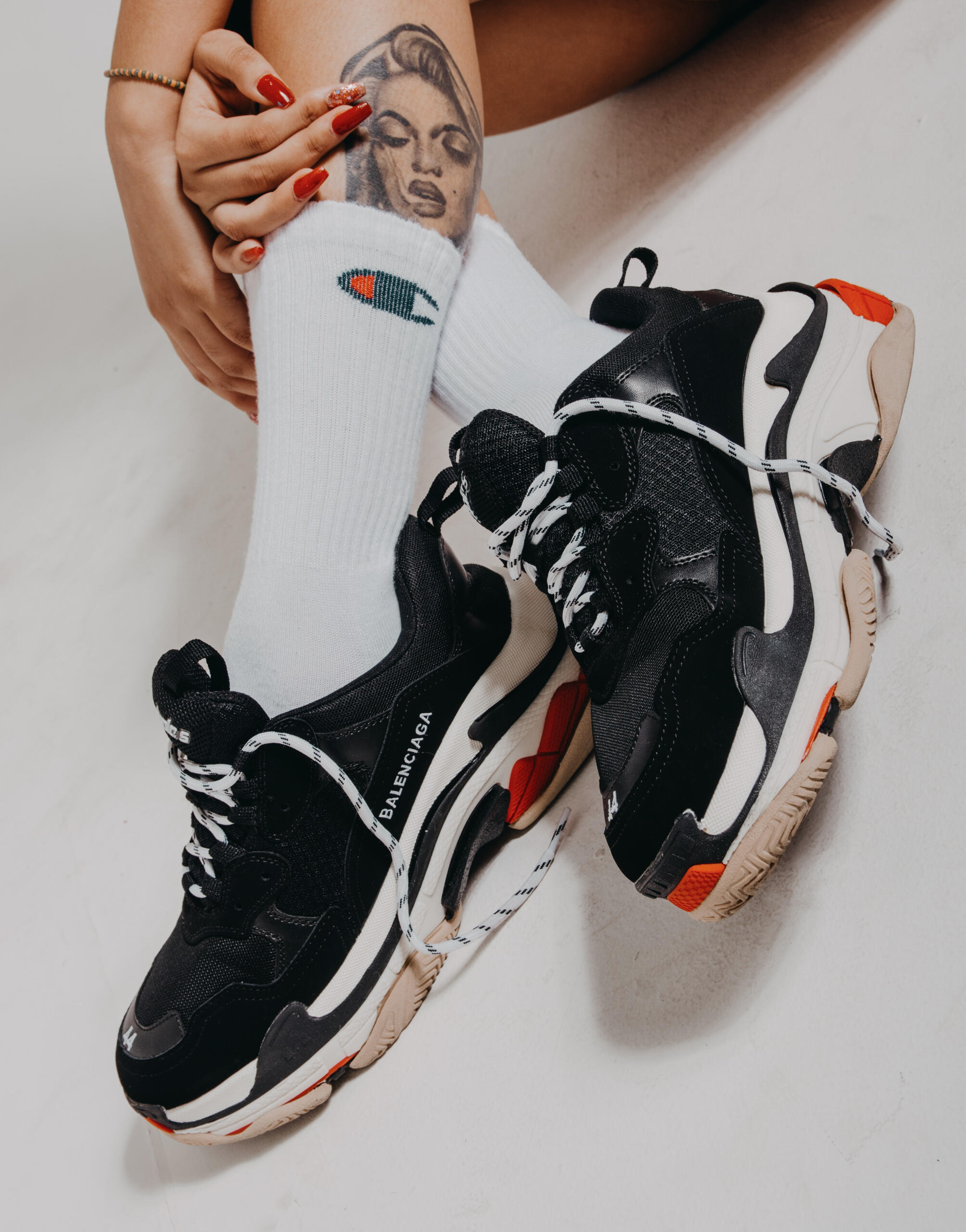 04.
Help the community.
Drive revenue.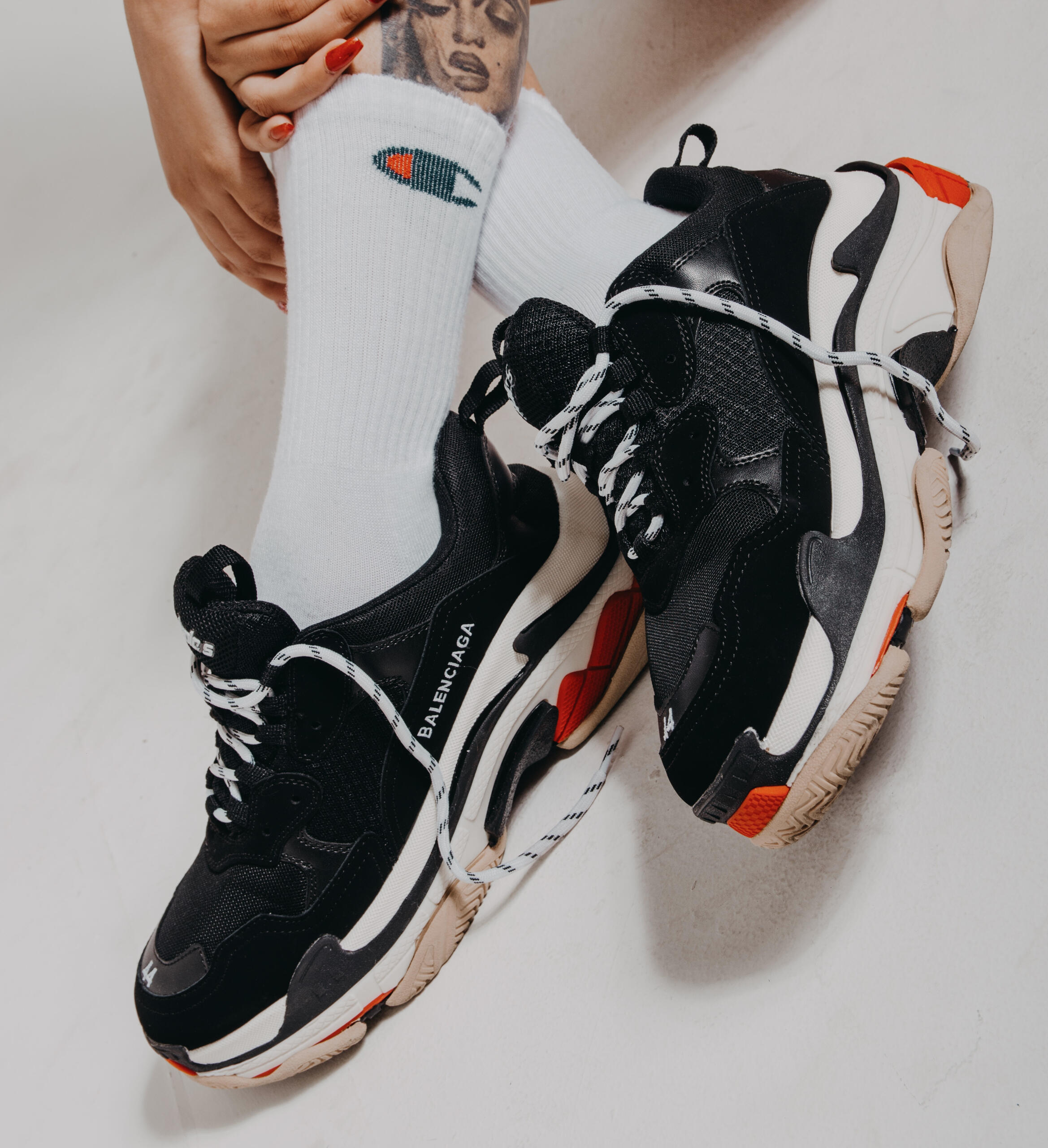 When you add Entrupy authentication as an additional solution offered by your brand, our service pays for itself. In this growing market, buyers and sellers are constantly looking to authenticate sneakers. When you provide one-off authentication, you earn a reputation as the go-to for legit kicks.
---
The proof is in our
100% money-back guarantee
With 99.1% accuracy, we stand behind every Entrupy authenticity certificate.
"Entrupy gives us as retailers the peace-of-mind that we are buying only authentic items for resale."
—Angie Welsh, Style Encore & Plato's Closet Maple Grove
---
"…It is easy to use, the customer service is beyond awesome and our customers love knowing our products are back by a financial guarantee. Did we mention the time savings? This is an investment that you won't regret!
—New Digs Consignment
---
"Entrupy is an invaluable tool for my business that removes the layer of doubt in the minds of customers and helps propel conversions."
—Julie You, Owner of I Miss You Vintage
---
"We just started our subscription with Entrupy this January and we all love it."
—Sicily Von Overfelt, Manager of Diamond Banc
---
"We are really strict about authentication. We encourage our stores, the retailers that we work with of all sizes to include a Certificate of Authenticity. It can really help close a sale."
—Emily Erkel, CMO & Co-Founder of LePrix
Are You Ready?
monthly plans
High
$499/month
100 authentications per month
$7.00 fee per authentication
$99.00 Entrupy set up fee
Mid
$149/month
25 authentications per month
$6.00 fee per authentication
$99.00 Entrupy set up fee
Low
$69/month
10 authentications per month
$5.00 fee per authentication
$99.00 Entrupy set up fee
| High | Mid | Low |
| --- | --- | --- |
| $499/month | $149/month | $69/month |
| 100 authentications per month | 25 authentications per month | 10 authentications per month |
| $7.00 fee per authentication | $6.00 fee per authentication | $5.00 fee per authentication |
| $99.00 Entrupy set up fee | $99.00 Entrupy set up fee | $99.00 Entrupy set up fee |
---
yearly plans
High
$5,400/year
1,200 authentications per year
$7.00 fee per authentication
$99.00 Entrupy set up fee
Mid
$1,620/year
300 authentications per year
$6.00 fee per authentication
$99.00 Entrupy set up fee
Low
$756/year
120 authentications per year
$5.00 fee per authentication
$99.00 Entrupy set up fee
| High | Mid | Low |
| --- | --- | --- |
| $5,400/year | $1,620/year | $756/year |
| 1,200 authentications per year | 300 authentications per year | 120 authentications per year |
| $7.00 fee per authentication | $6.00 fee per authentication | $5.00 fee per authentication |
| $99.00 Entrupy set up fee | $99.00 Entrupy set up fee | $99.00 Entrupy set up fee |